JESSAMINE COUNTY
SHERIFF'S OFFICE
Sheriff Kevin Corman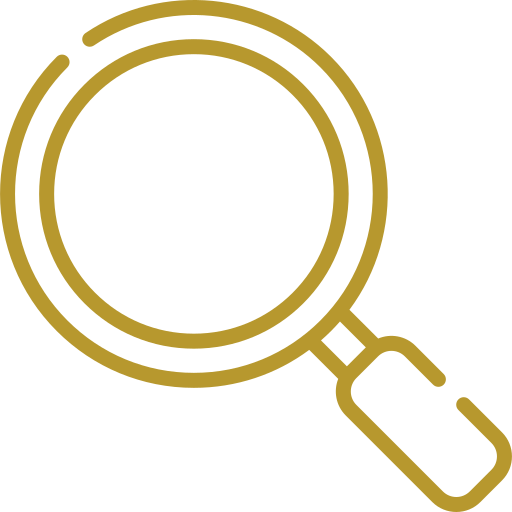 About Sheriff Kevin Corman
Sheriff Kevin Corman and his wife Tammy were married on November 25, 1977. They have two children, son Barron, and daughter Candace Boyd (Ricky), and three grandchildren, Cole, Ethan, Drew. He is a lifelong resident of Jessamine County and a graduate of Jessamine County High School. He served in the US Army Reserves from 1975-1981. In 1986, he became a Deputy under Sheriff's Steve and Joe Walker, and served as Captain/Chief Deputy since 2001, prior to being elected Sheriff in 2006.
He is a member of the Kentucky and National Sheriff's Associations and has served on the Board of Directors of the Kentucky Sheriff's Association where he served as President in 2017 and is currently serving as Past President. Jessamine County Chamber of Commerce, Hart Lodge #61 F&AM, F.O.P. Frontier Lodge #74, Jessamine County Moose Lodge # 2686. In addition, he has served on the Board of Directors of KACO and the Law Enforcement Steering Committee of NACO.
Friends of Jessamine County
I would like to thank all the Citizens of Jessamine County for allowing me to serve as your Sheriff since 2006. I recognize I have been given a special trust and confidence by the citizens. It has been an honor and I am humbled by your faithful support.  My staff and I are proud to say, we have worked hard to deliver on my promises to include fiscal responsibility on the budgets and the fundamental duties and goals of protecting and serving the Citizens of Jessamine County with professionalism and respect. 
Save yourself time and late fees by paying your property taxes online through the secure portal on the Jessamine County Sheriffs website.
Everyone deserves relationships free from Domestic Violence. We are here to help your situation.
See something suspissious in the county?  Report it annoyomously if you would like, we want our residents to feel safe all the time. 
Your vehicle must be in a safe condition for operation upon the highway and capable of transporting both persons and contents in a safe manner.
Contact Us
If you have questions about your current Jessamine County tax bill or payment, please call the Jessamine County Sheriff's Tax Office, 859-885-4139.
If you have questions about the assessment of your property or need to update your mailing address, please call: Jessamine County Property Valuation Administrator, 859-885-4931.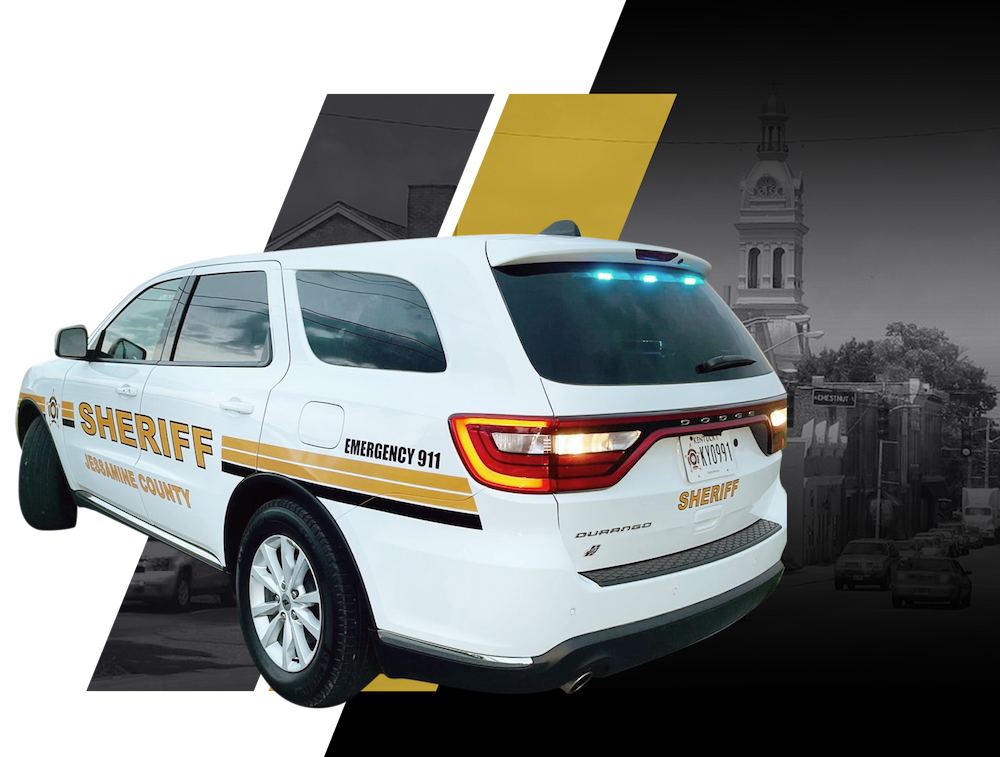 Mission Statement
The mission of the Jessamine County Sheriff's Office is to protect and serve our customers, while we strive to do the right thing, to do our best, and to treat others as we would like to be treated.
Vision Statement
The Jessamine County Sheriff's Office is a leader in the law enforcement community respected by its members, the citizens it serves and other law enforcement agencies. 
The Jessamine County Sheriff's Office strives to offer the highest quality of law enforcement services to the citizens of Jessamine County. 
The Jessamine County Sheriff's Office is a Community Oriented Policing agency whose members are committed to a non-traditional problem-solving philosophy.
The Jessamine County Sheriff's Office divisions work harmoniously as a team to prevent and solve crimes utilizing all the resources available in the community. 
The Jessamine County Sheriff's Office provides a challenging work environment for its members with opportunities for personal development and achievement. This environment fosters its members with shared values, team concepts, and camaraderie.