Jessamine County Sheriff's Office Law Enforcement Explorer Program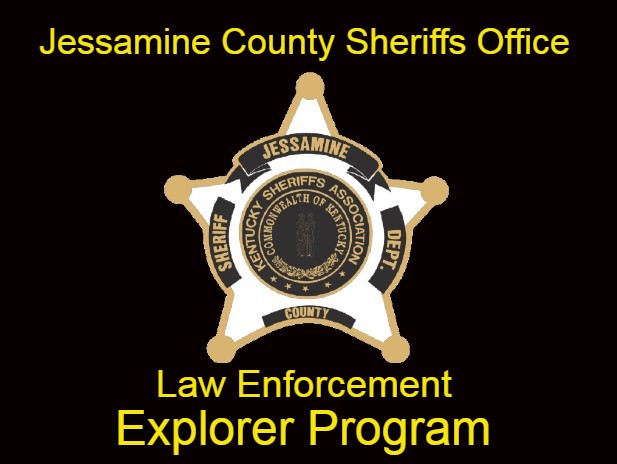 Beginning June 2021
Minimum age: 14 years old, no juvenile record
Must be in excellent physical health.
Must be good conduct and high moral character.
Must maintain a C grade average and be a freshman, sophomore, or junior starting Fall Semester 2021.
Must reside in Jessamine County.
A letter of recommendation from a teacher or school administrator.
General information meeting – TBD.